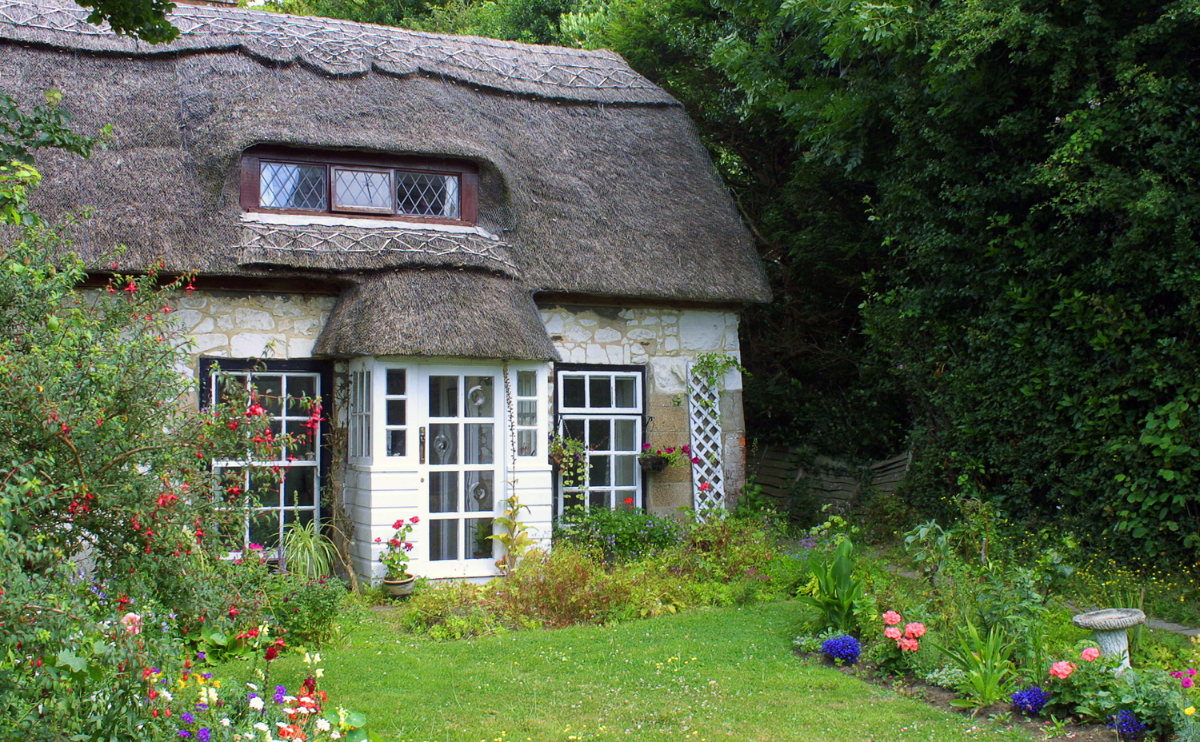 What makes us the best choice for your upcoming projects?
Regardless of the size of your project
We consistently prioritize adherence to schedules, deliver exceptional quality, and willingly go the extra mile when necessary. With over 25 years of experience, we have honed our expertise in making homes more accessible, adaptable, and safe.
Portfolio
We embrace projects of all sizes—no task is too small or too large. Our unwavering commitment to time efficiency is at the core of our values.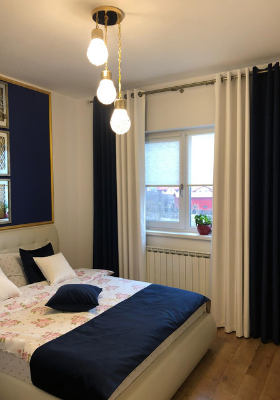 Interior Design
Refurbishments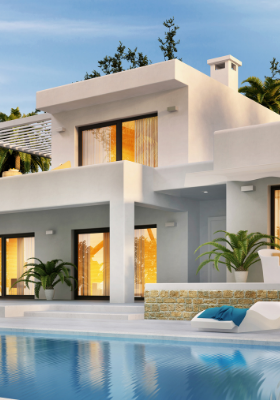 Houses
Development Projects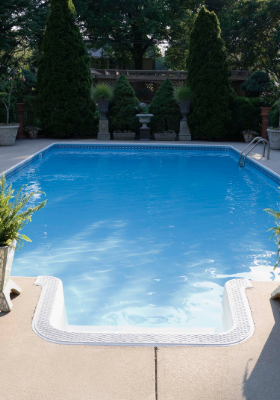 Swimming pools
Private projects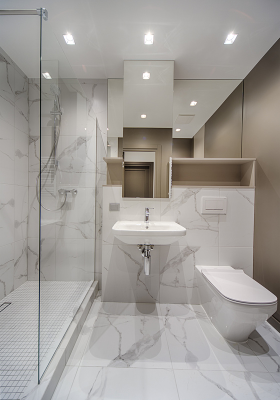 Bathrooms
Bathrooms Projects